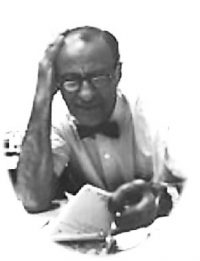 Founded in 1964, Dsan Corporation has been a leading producer of audiovisual presentation equipment for over 50 years.
First developed by an executive in the pharmaceutical industry, the original products were designed to help keep meetings and educational symposia running smoothly.  Now, half a century later, our products are used by government and legislative bodies, court systems, educational institutions, corporations, and conferences around the world.
Major manufacturing is done on Long Island, just east of New York City, and every item is rigorously tested before being shipped to ensure the highest quality.